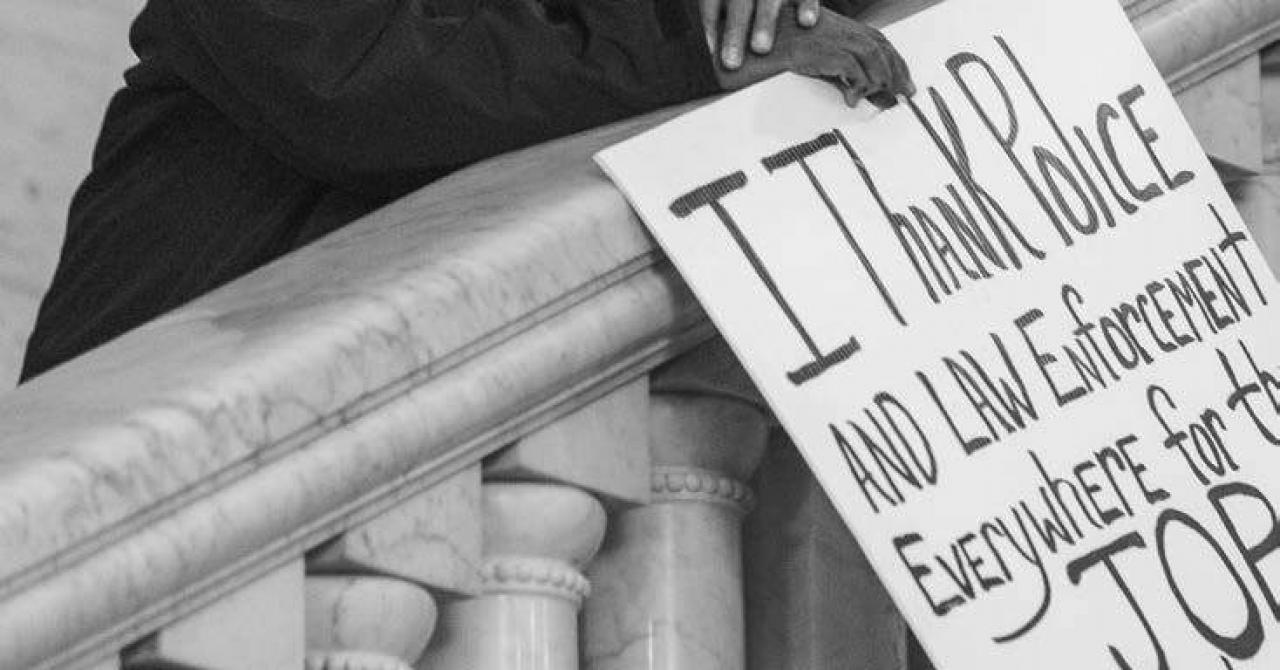 Division and polarization in this country have significantly increased, endangering civility and constructive problem solving. Universities can play a pivotal role in helping local leaders develop processes for effectively dealing with community division and civil unrest. To advance that crucial contribution, Ohio State's Divided Community Project (DCP) is engaging local civic representatives to begin strengthening community trust and resilience.
In 2015, faculty within The Ohio State University Moritz College of Law's nationally acclaimed Dispute Resolution Program founded the Divided Community Project (DCP) to serve as a resource to local community leaders and diverse citizens faced with division and civil unrest.  The project began by convening dispute resolution experts and community leaders to share lessons learned and has evolved into a series of summits and case studies aimed at understanding the ways communities prepare and respond to civil unrest. 
Hate crimes and division in our country are on the rise, while federal funding for relevant support services is decreasing - DCP is uniquely qualified to help fill this growing gap. Investment by private foundations is making the work of DCP possible. Grant support through the American Arbitration Association – International Centre for Dispute Resolution Foundation has enabled the creation of toolkit and is now making possible the development and delivery of targeted training academies for local leaders aimed at preparing communities for, and ideally preventing, civil unrest.
Additional philanthropic investment is needed to enable DCP to expand the reach of existing tools as well as create a rapid-response team of leading alternate dispute resolution experts capable of supporting communities on the cusp of crisis.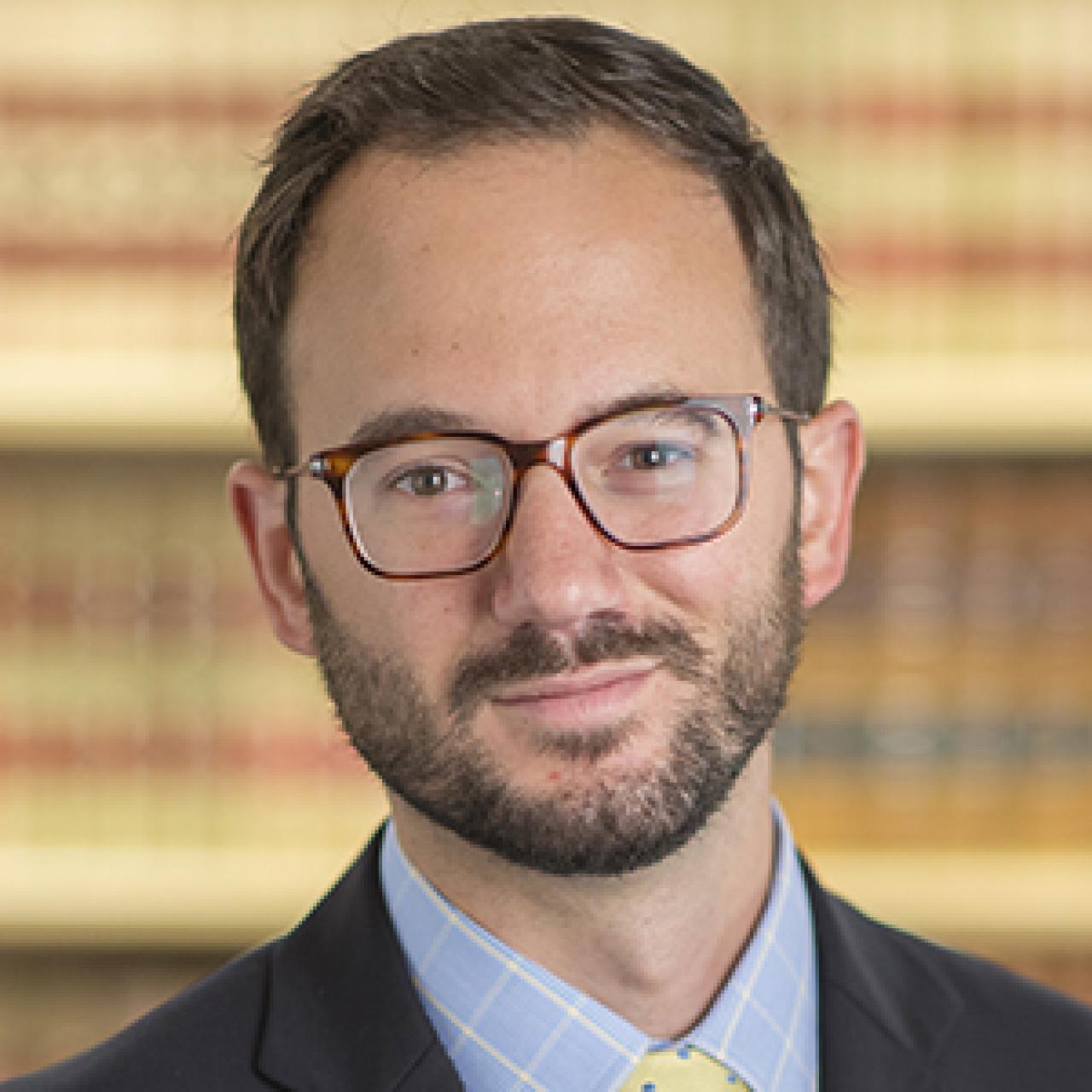 William Froehlich
Associate Director, Divided Community Project
---
To support this initiative, contact Kristina Markel, Director of Foundation Relations