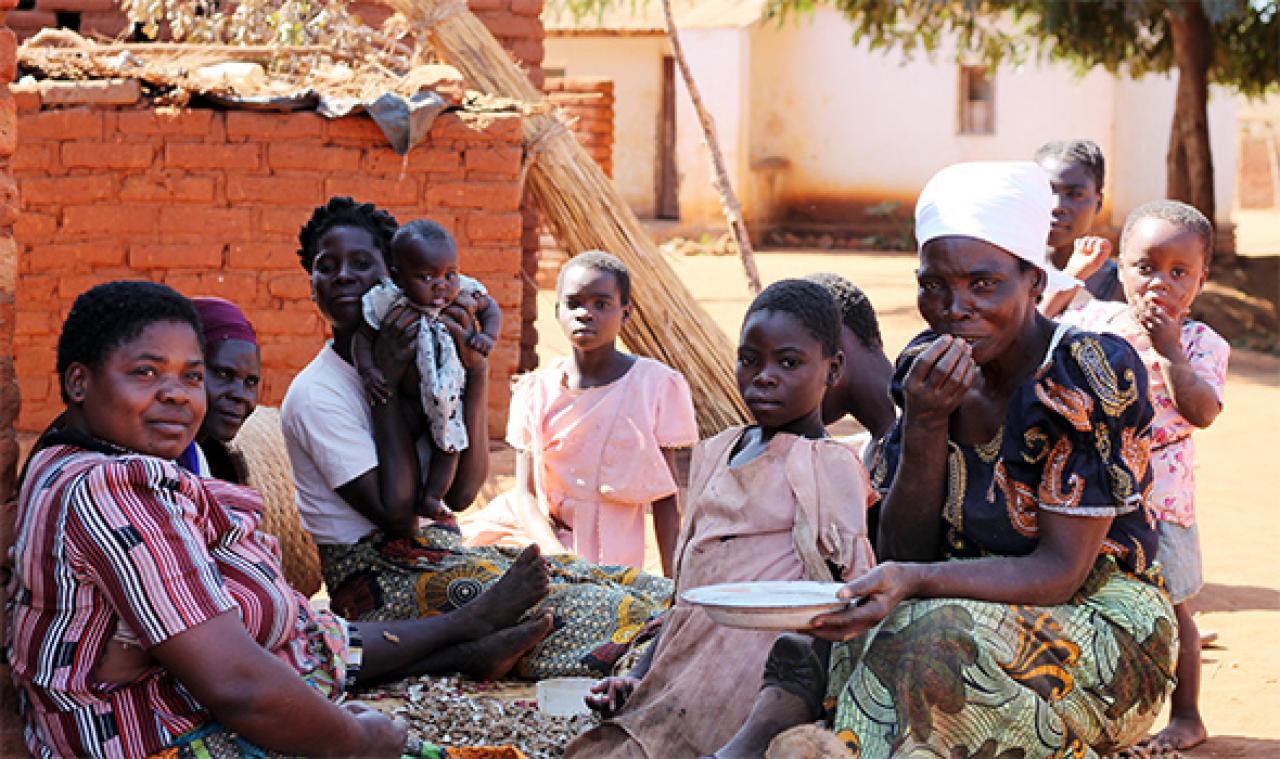 The Global One Health initiative is the university's largest, interdisciplinary example of institutional teamwork operating on a global scale. The initiative connects Ohio State to Ethiopia, Kenya, Tanzania, Mexico, Brazil, Thailand, China, India and beyond in a coordinated, multidisciplinary approach to improve health, build capacity, and provide learning opportunities for students across the globe.
Initiated in 2009, the program expanded in 2012 to include Ohio State's seven health sciences colleges as well as the colleges of agriculture, arts and sciences, business, education and human ecology, engineering and social work. Today, hundreds of Ohio State students, faculty and staff are involved in the initiative, building capacity within cross-cutting issues including zoonotic diseases (such as Rabies, Anthrax and Brucellosis), antimicrobial resistance, cancer, maternal and child health, medicinal plants, food safety and curriculum twinning, and sharing information through innovative e-learning technology.
A One Health approach brings together multiple disciplines working locally, nationally and globally to address the spread of disease, promote health and emphasize the connection among humans, animals and the environment. The scope of Ohio State's Global One Health initiative's projects includes:
Prevention and control of (re)-emerging zoonotic infectious diseases
Collaborative approaches to prevent, detect and respond to antimicrobial resistance
Development and testing of rapid, point-of-care, field-deployable detection systems
Evaluation of environmental risk factors that impact agricultural food systems, chronic diseases (such as cancer) and other economic and health outcomes
Development of efficient digital and virtual systems for high impact translational research, training and outreach
Already well established in eastern Africa – where the initiative gained momentum – Ohio State opened a Global One Health initiative office in Addis Ababa in 2016. Registered as an international NGO by the Ethiopian Charities and Societies Agency, this office will serve as a central foundational location to manage One Health activities throughout the region.
The Global One Health initiative is a prime example of Ohio State's commitment as a global institution and demonstrates the successful contributions by faculty and students to engage in meaningful and beneficial partnerships to gain and share knowledge, and find innovative solutions to the world's most compelling issues. We are eager to connect you to researchers making change on a global scale; please contact us today.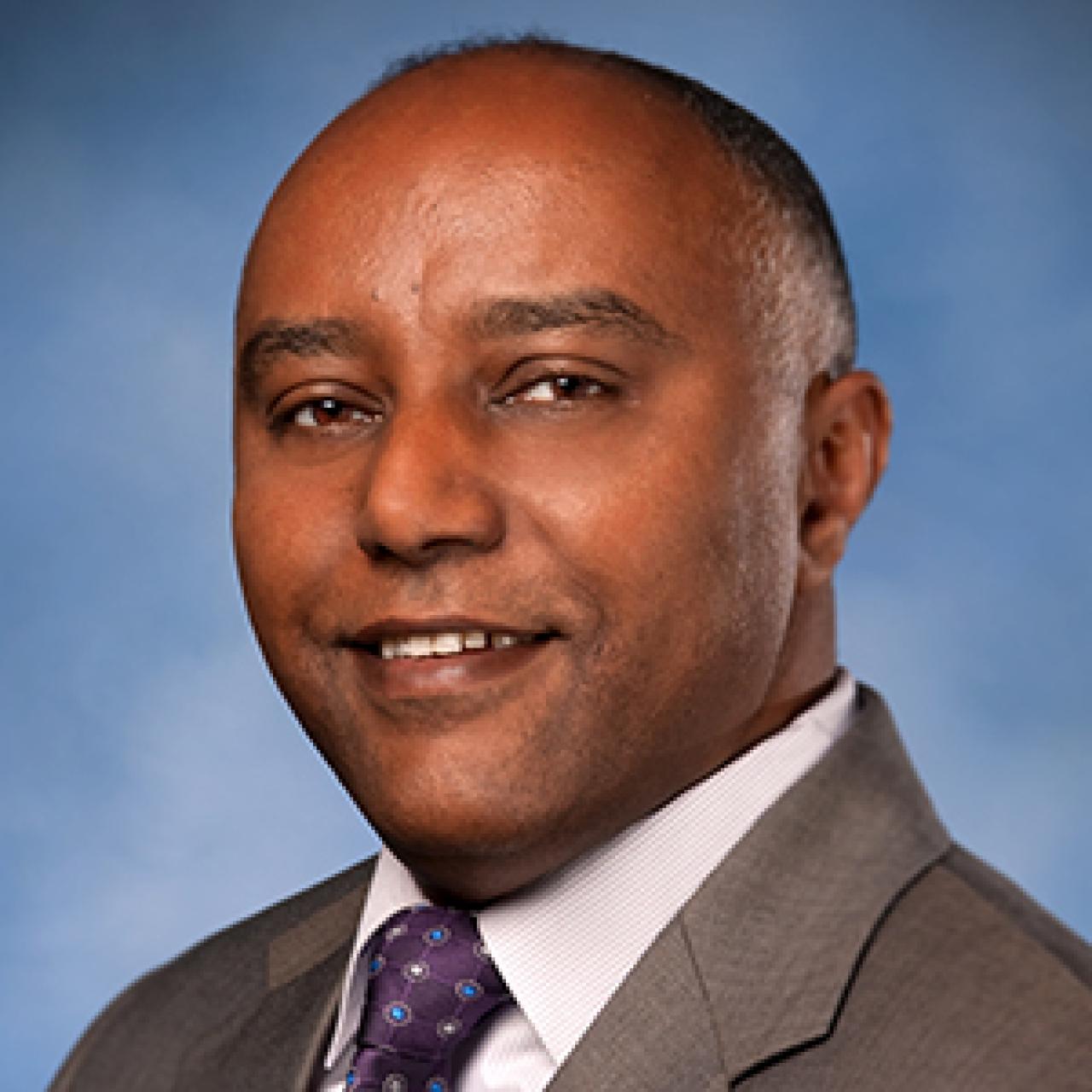 Wondwossen Gebreyes
Executive Director of Global One Health Initiative
---
To support this initiative contact Marilyn Roberts, Director of Foundation Relations